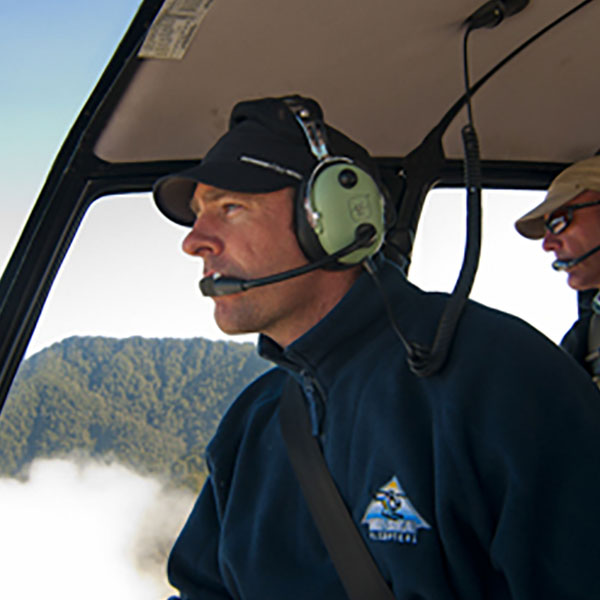 Ben Hall
Chief Pilot, Does most of the advanced flying and agricultural operations. He also specialises is Human Sling and Wand spraying Operations.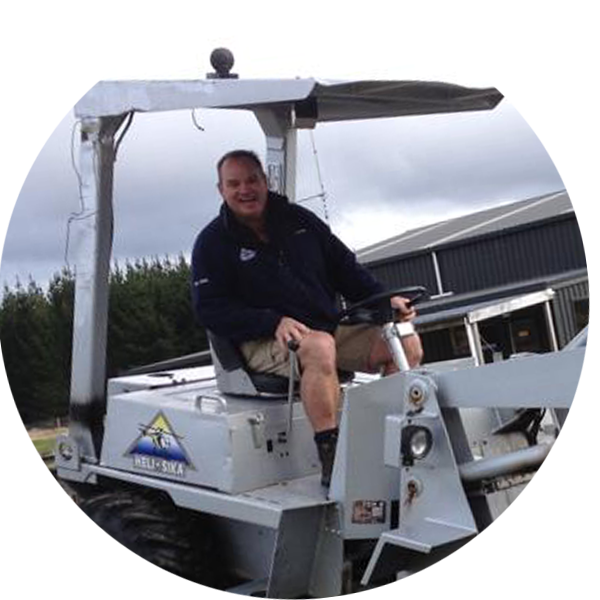 Tony Orr
CEO, Leader of the company for 25+ Years at Helisika. Extensive experience in all types of flying including agricultural operations and long line work.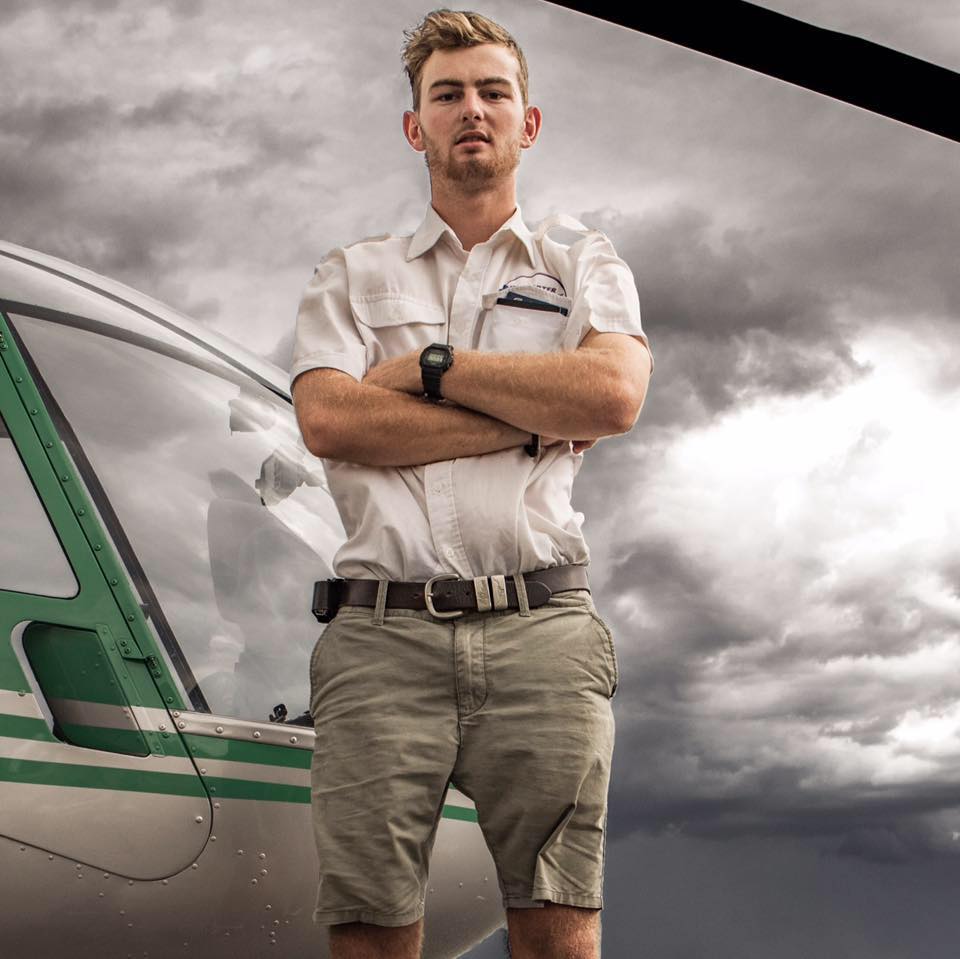 Thomas Darling
Keen Outdoorsmen. Mainly flying hunters and fishermen, will be working towards long line experience this coming summer.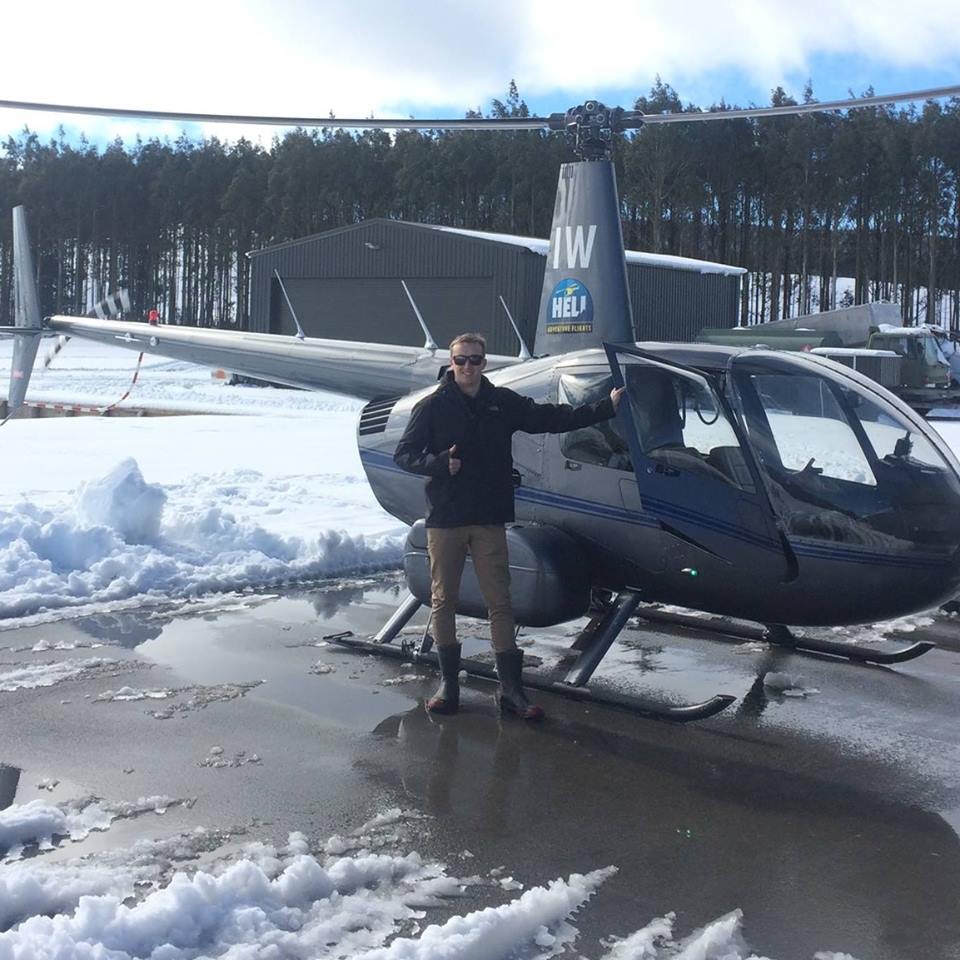 Sam Stewart
Senior Pilot and experience in Long Line Operations. Sam also has overseas flying experience, with good manners and a friendly smile your happy to see Sam when he picks you up.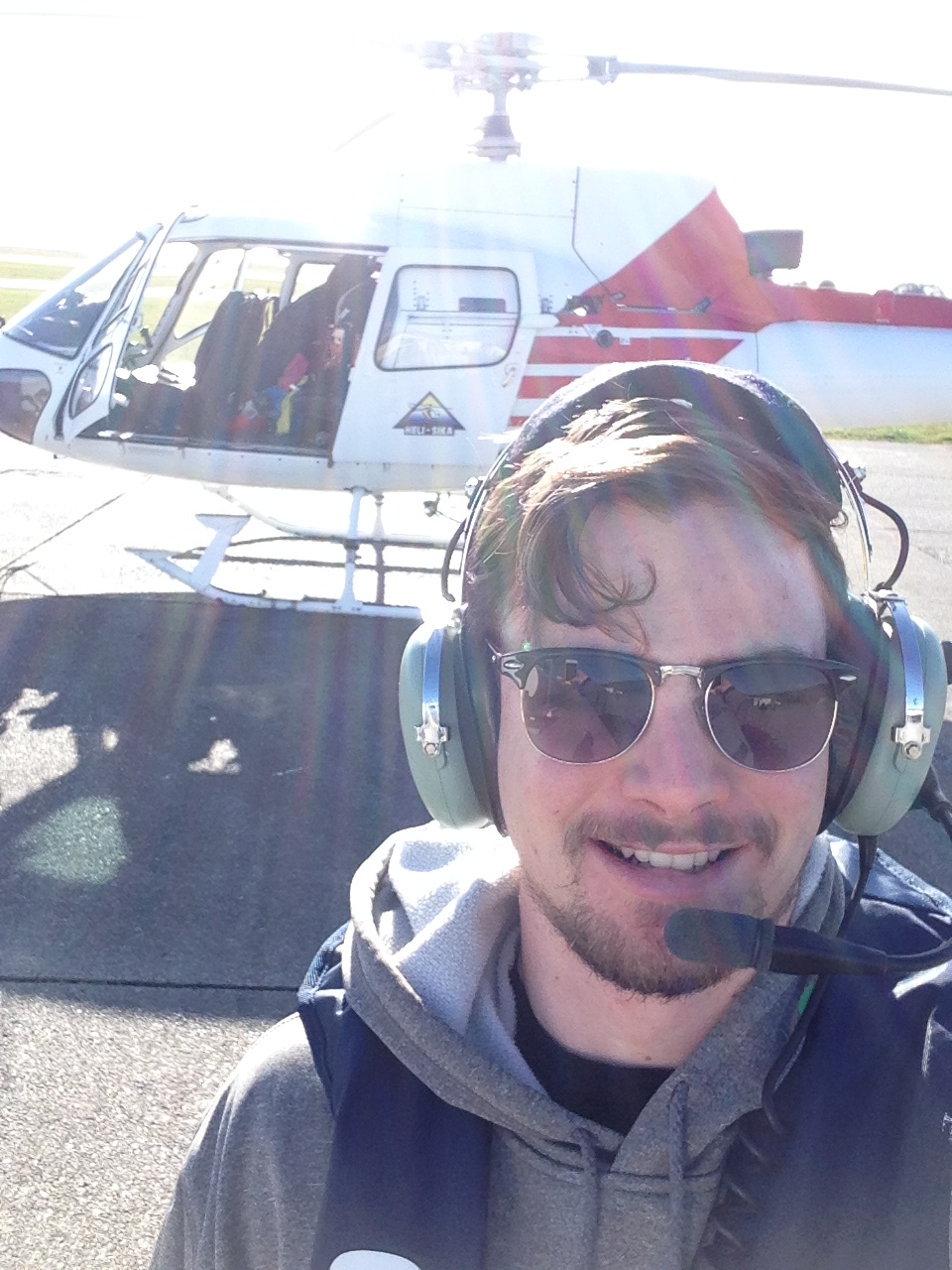 Thomas Orr
Base loadmaster and ground transport Manger, Training pilot.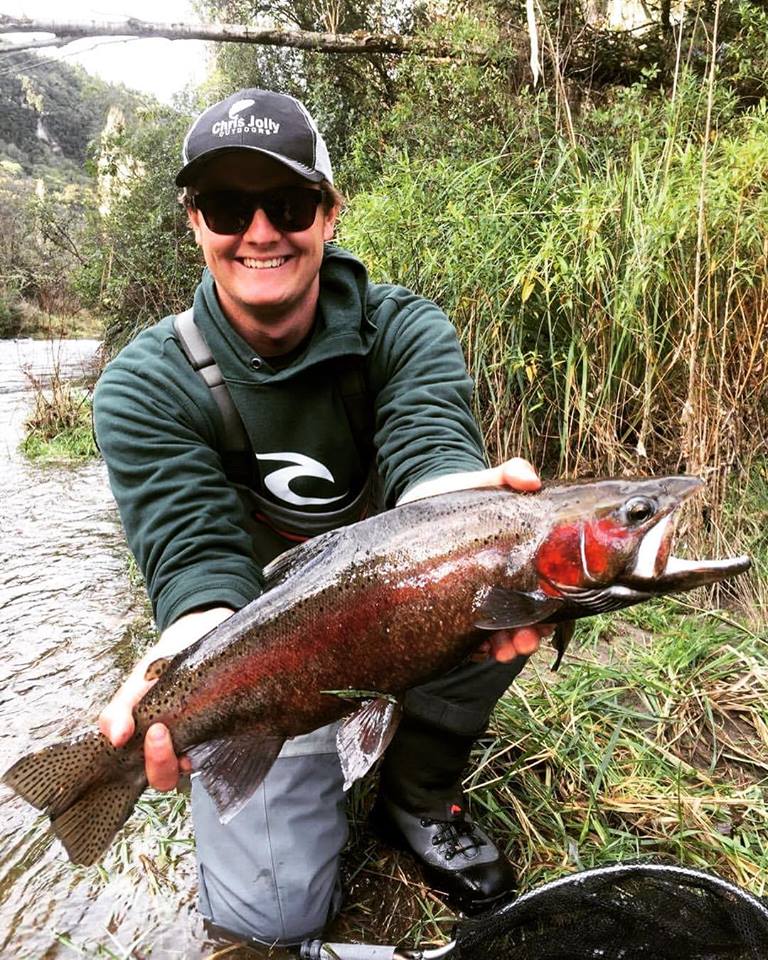 Eddy Jackson
Base manager at our Wairakei town base, flying scenic adventures. Is always friendly and approachable. Will be helping out at Poronui base with fishing flights during the coming summer.