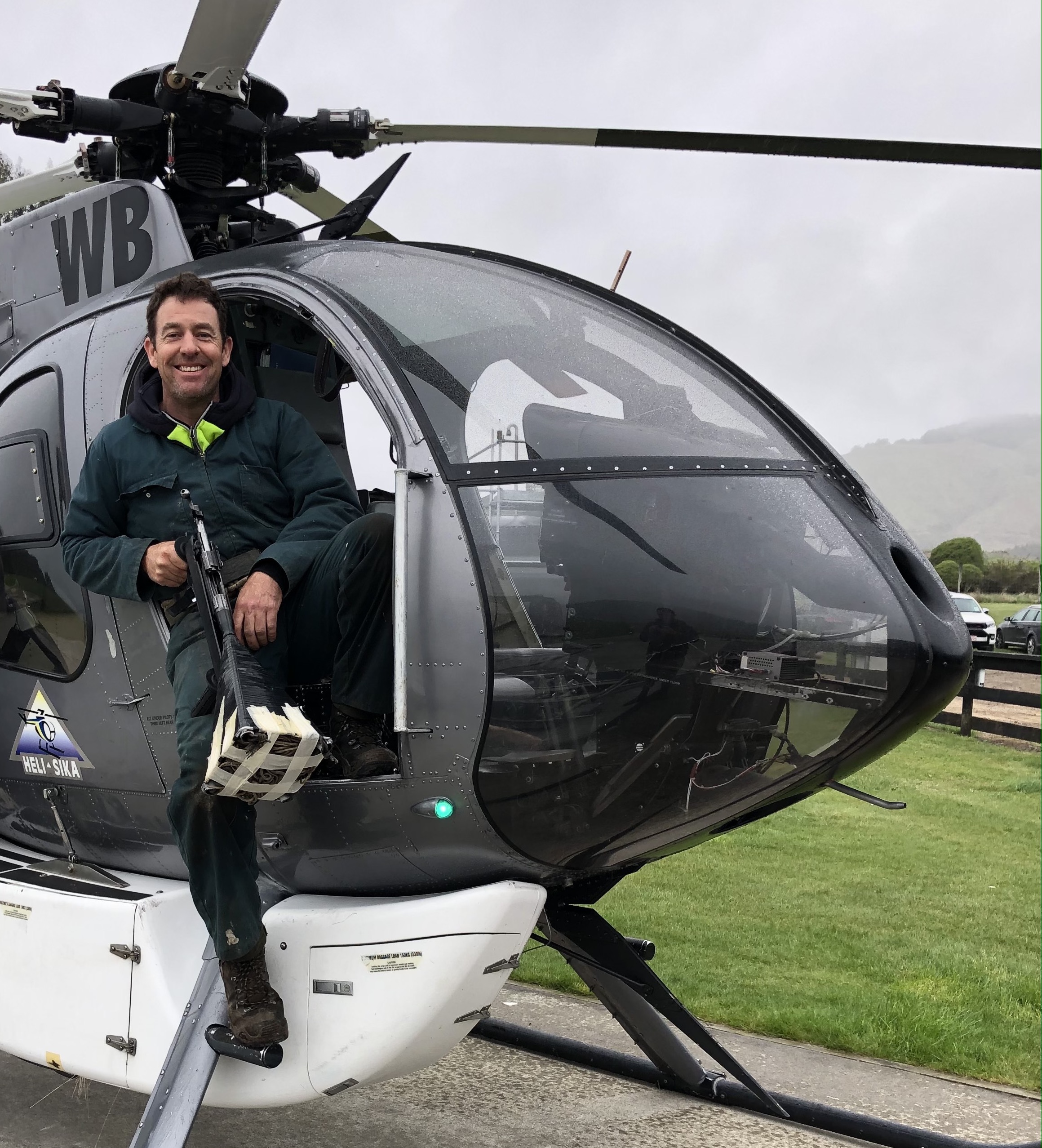 Ben Hall
Ben is our Chief Pilot and Operations Manager. Specialising in 'Human Sling' and wand spraying operations, he performs most of the advanced flying jobs that Helisika undertakes. He is also one of Helisika's longest serving staff members.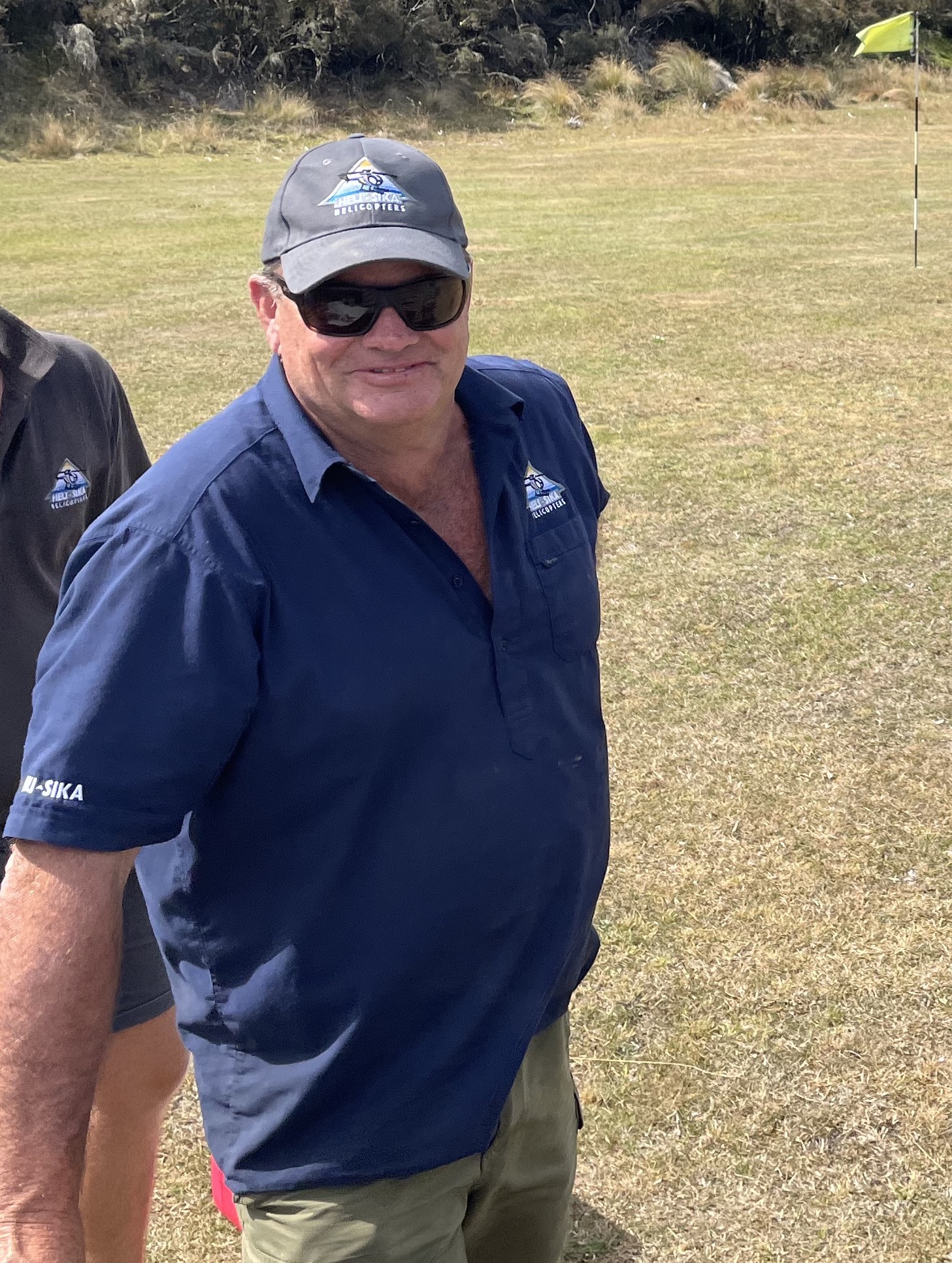 Tony Orr
Our CEO and Chief Agricultural Pilot. Tony has been the leader of Helisika for 25 years. He has extensive experience in all types of flying that we perform, including: agricultural operations, long line work, filming/photography, fire fighting, etc.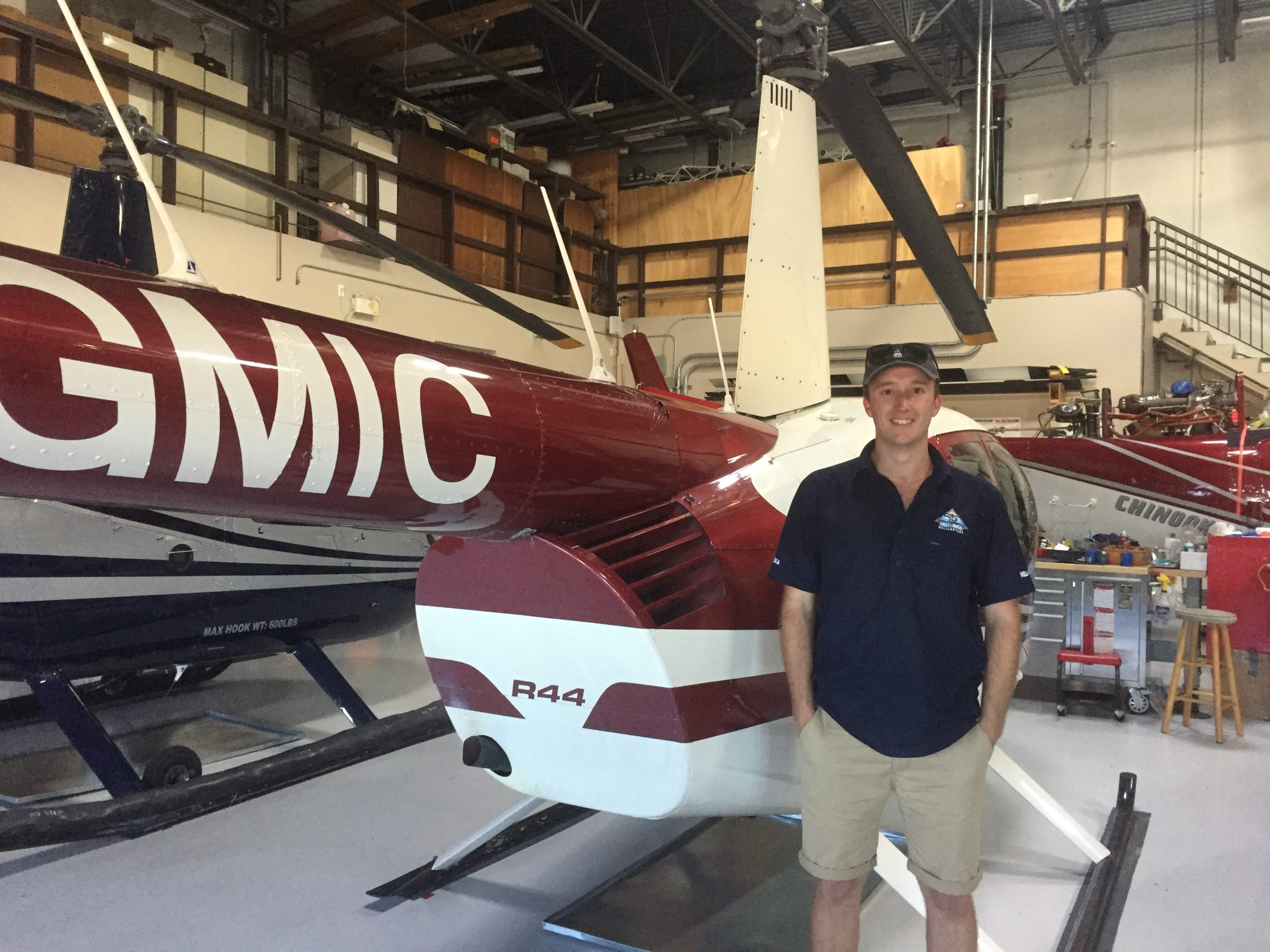 Sam Stewart
Senior Pilot and experience in longline operations. Sam can perform most of flying work Helisika does except for agricultural operations. He also flies in Canada during the NZ winter on fire fighting and environmental work.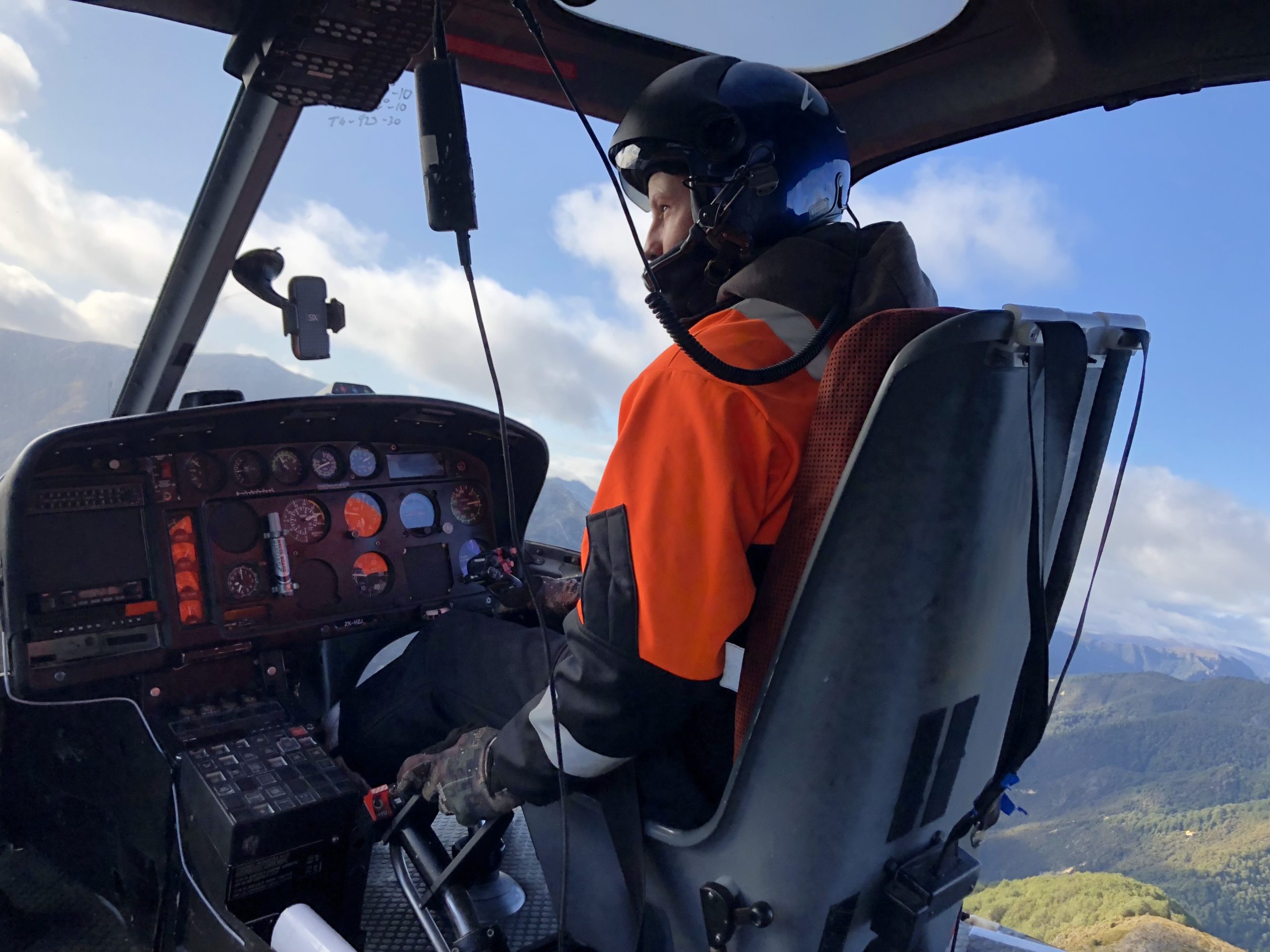 Chris Kavanagh
Ag rated and experienced in long line operations, Chris can perform almost all of our operations here at Helisika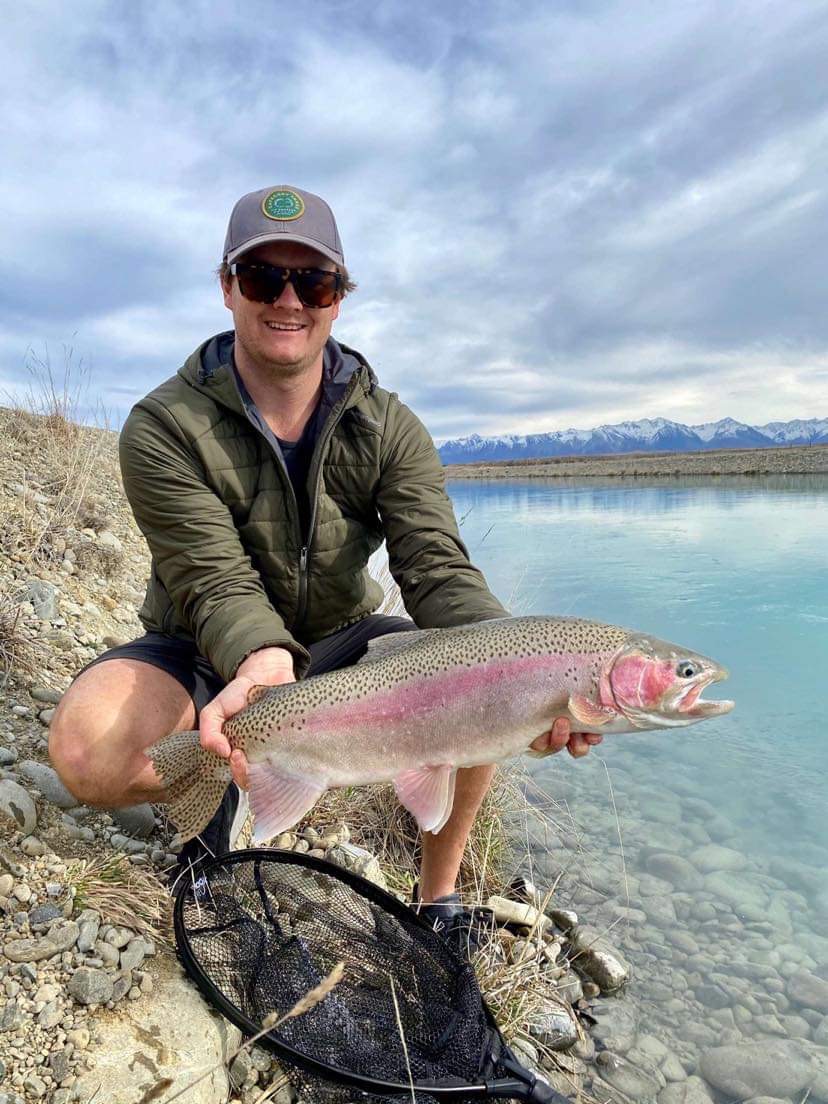 Eddy Jackson
Eddy specialises in corporate charter and scenic flights. However, Eddy will be spending the summer at Helisika flying hunters and fishermen and starting to gain some long line experience for bee lifting.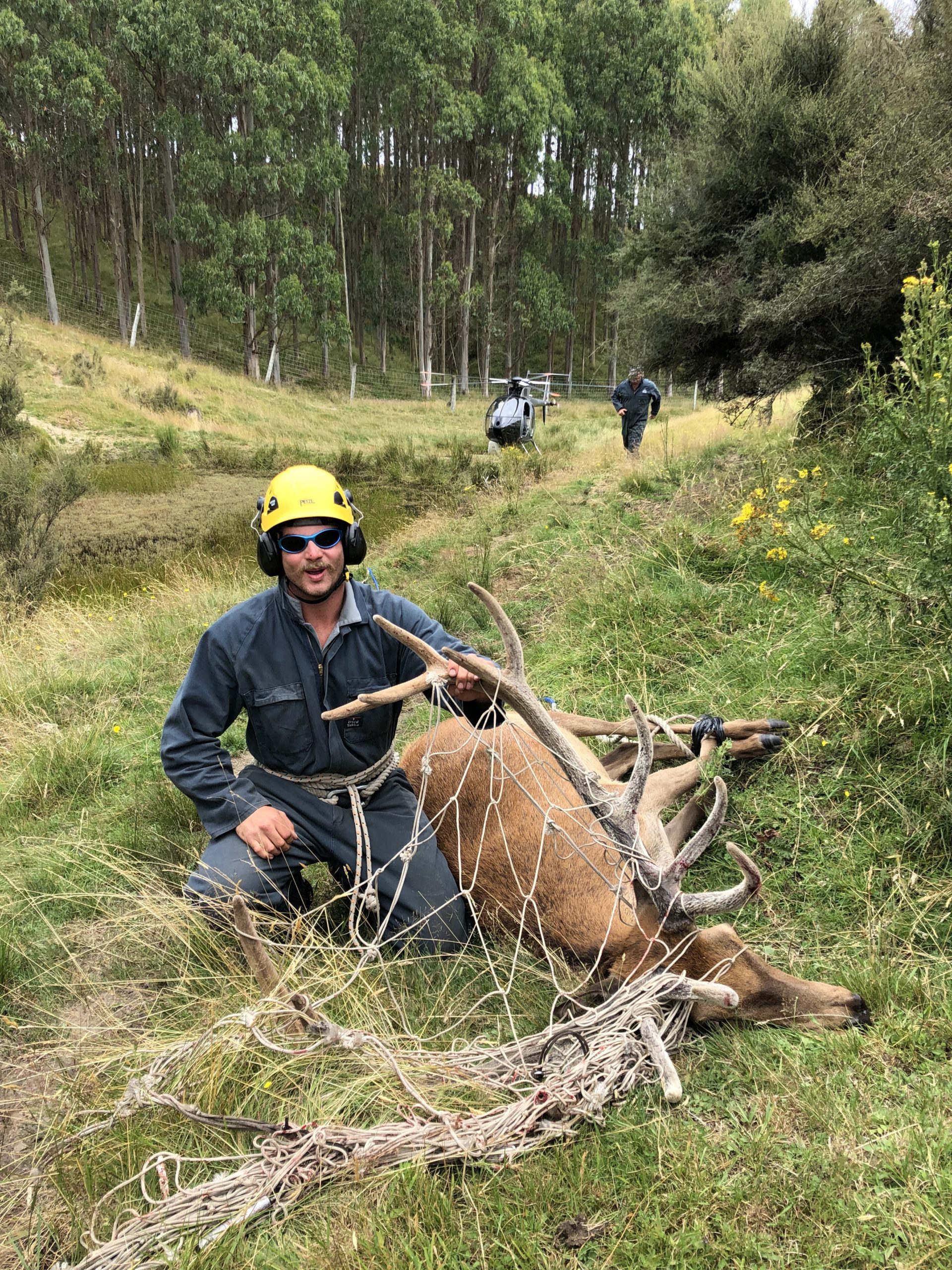 Thomas Orr
Thomas is a junior pilot. His predominate roll is flying hunters and fishermen and is also in charge of the ground side of our operations, including: external loads, agricultural work maintenance and passenger transport.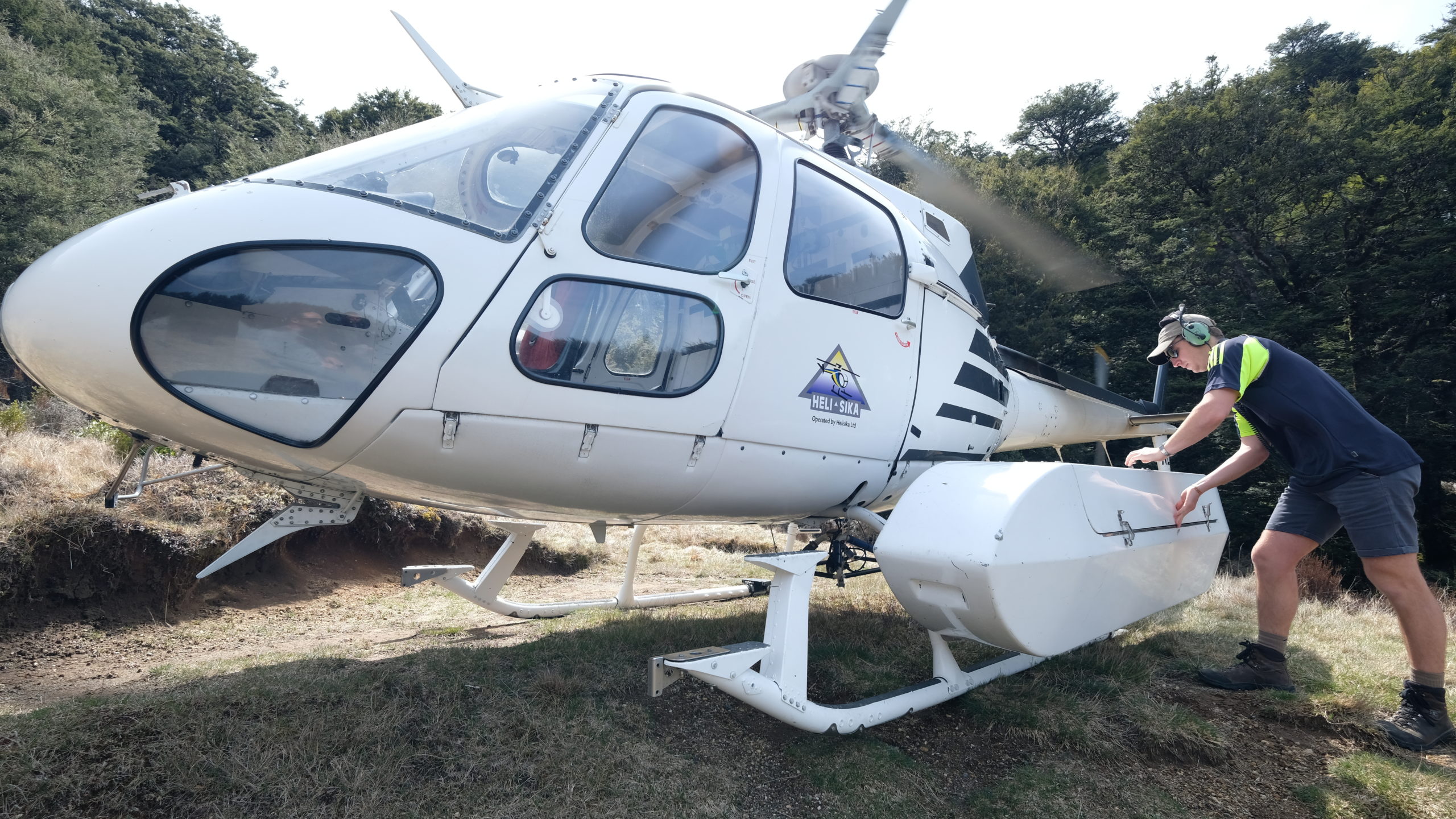 Thomas Otto
Thomas is a keen fisherman and hunter who joined the Helisika team after a stint in Botswana. Thomas will be in-charge of all ground crew operations this coming season. He will also be doing a couple of days flying at Heli Adventure Flights each week and flying AS350 charters where possible.