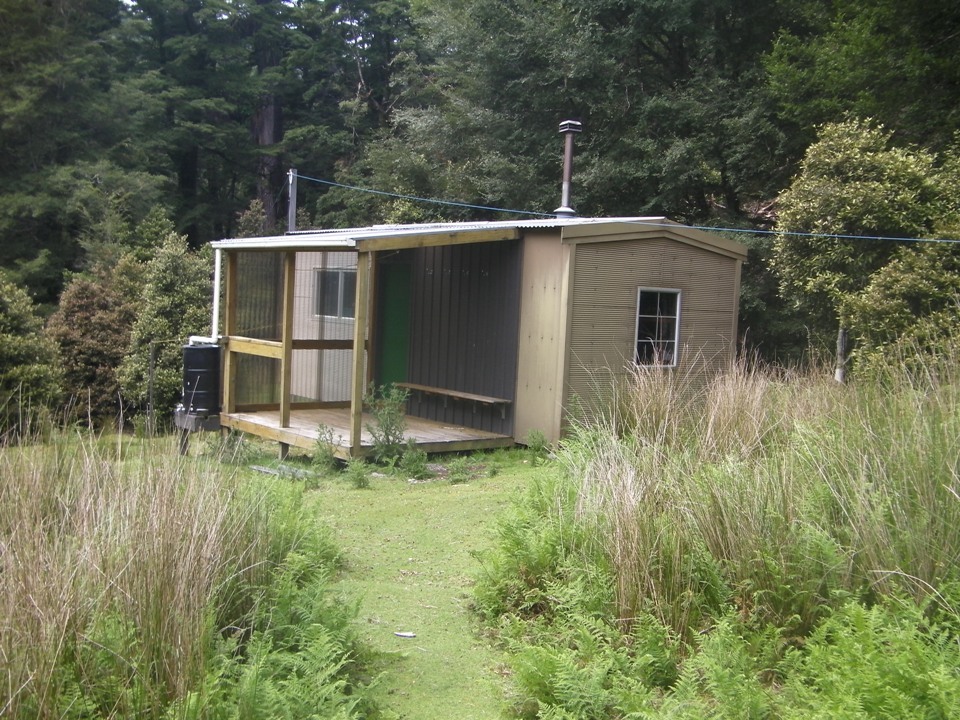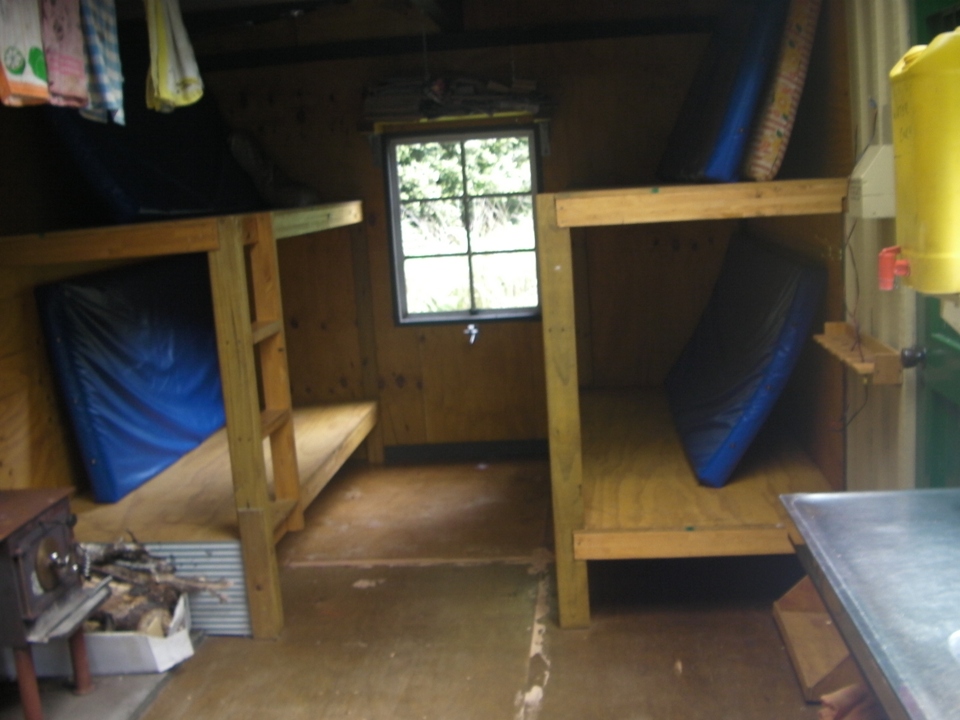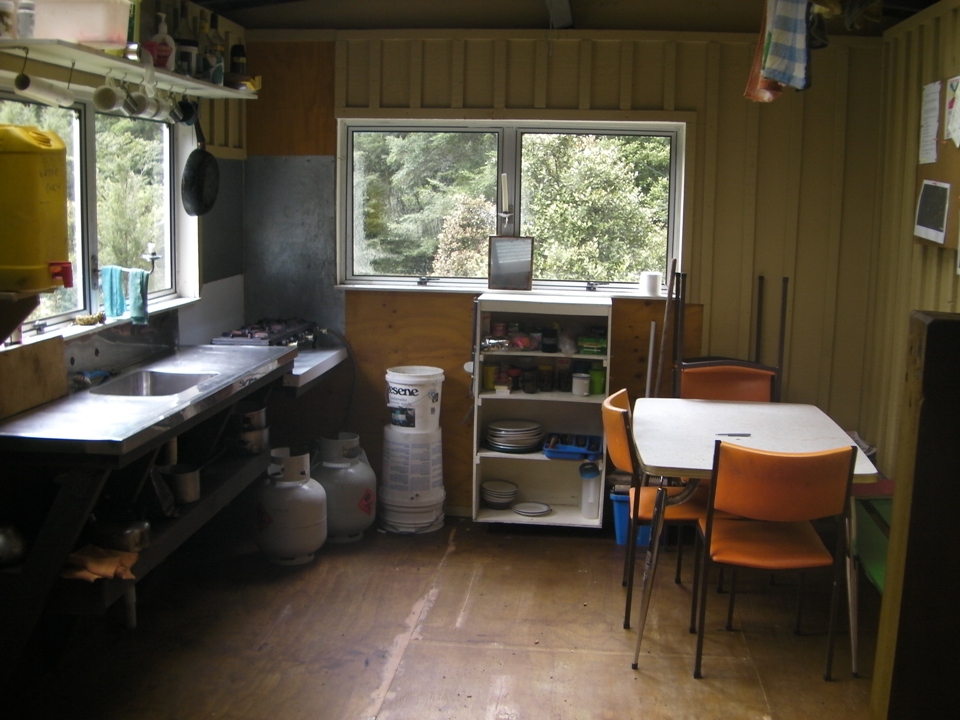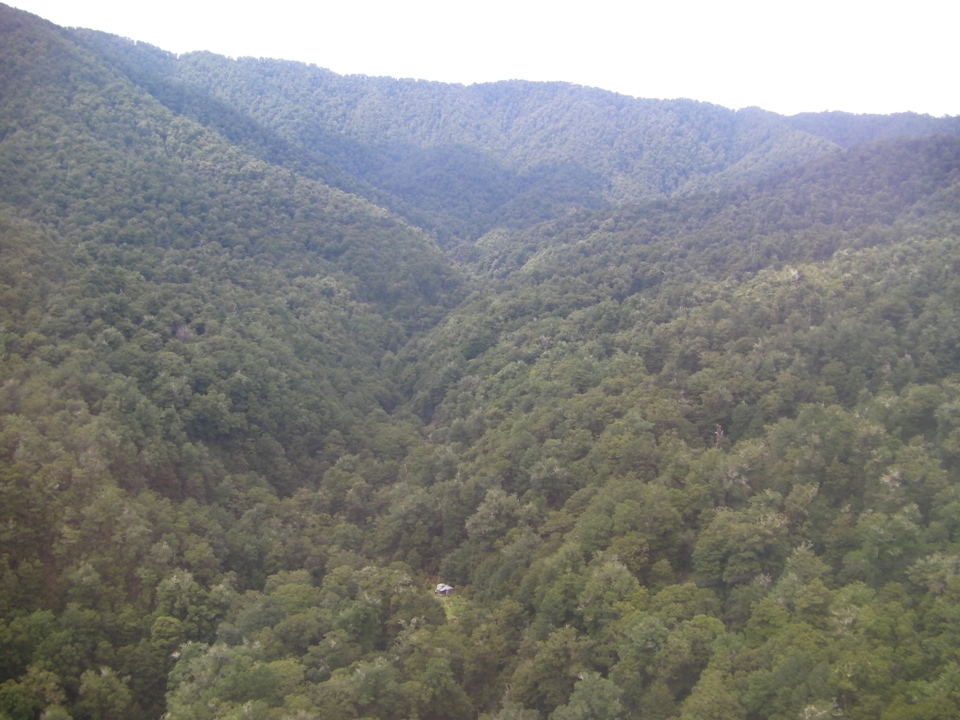 Hughes 500E:

$1520

AS350 Squirrel:

$2180

Land fee:

$65 Per Night/Person + $5 service fee

Ref:

KH-BH36653743
East Taupo Lands Trust Block
Moderate beech forest, steep in some places.
Small clearings.
Creek and slip hunting
Gas & gas cooker.
Pots & pans.
Crockery & cultery.
Great 4 bunk Hut.
Hunting Conditions:
Maximum of one deer per person plus one per party. (Example: 3 hunters – maximum 4 deer)
DOC hunting permits are required if hunting on adjoining DOC land.
No shooting stags in velvet.
No night shooting or spot lighting or use of night vision equipment, infra-red and or heat detecting devices.
This block is open year round.
Hunting Blocks in 3D Using Google Earth
We have have mapped out our hunting blocks in 3D for all huts and boundaries to maximise your hunting experience. Simply download Google Earth for free and download the KML file for you to orientate stake out your next trip with us.
Terms & Conditions for Private Hunting Blocks
Maximum of 7 nights per booking and minimum of two land fees per booking/night.
Certain Maori Land Trusts do not allow dogs and limit parties to a maximum of 4 persons, so ask when you book if this will affect you.
All April bookings require a $400 non- refundable deposit by the end of November each year. If the booking is cancelled, giving at least 60 days notice, the deposit can be transferred to another booking.
With all April bookings, you will pay land fees for all of the nights you book. Example, if you book 7 nights you pay for 7 nights even if you only stay 6 nights.
All other private bookings require a $200 non-refundable deposit paid within 14 days of booking to secure dates. If the booking is cancelled, giving at least 60 days notice, the deposit can be transferred to another booking.
Parties have the right to renew their bookings for the same block and dates for the following year. This must be done immediately after their trip. It is your responsibility to ensure you are rebooked, not ours. Failure to do so will mean that the block will go to the next party that book or that may be on a waiting list.
We will only book private blocks up to 12 months in advance.
Prices are per load and include G.S.T and return flight.
All map references are Topo 50 series maps
Please remember land fees are for access to the land not for use of the hut, huts are a bonus.
Strictly no night shooting. The use of spot lights, night vision, infrared or thermal imaging gear is strictly prohibited.
Block boundary maps will be provided for all private blocks. It is your responsibility to ensure you know your boundaries and remain within your block at all times. Block boundary maps act a trespass notice. If you are found out of your block you may be prosecuted for trespassing and also under the "Wild Animal Control Act", which can result in fines of up too $100,000 and the seizure of all hunting equipment including vehicles.
General Terms & Conditions
All prices valid to 30th of June, yearly, and are subject to change thereafter.
One-way trips are half price. Leave your vehicle at the hanger and walk out when it suits you.
During the summer, day fishing parties will take priority to hunting parties as they have limited time.
Please arrive 30 minutes before your flight time. Also be ready one hour before your flight time out of your block.
If you are late, be prepared to wait until all other parties are in before we get to you. One late party puts the whole day behind.
Due to bad weather conditions we sometimes are not able to fly, so be prepared for an extra night in those conditions.
We have EFTPOS / Visa / Mastercard available at the hanger. We cannot accept American Express Payments. All credit card transactions occur a 2% surcharge.