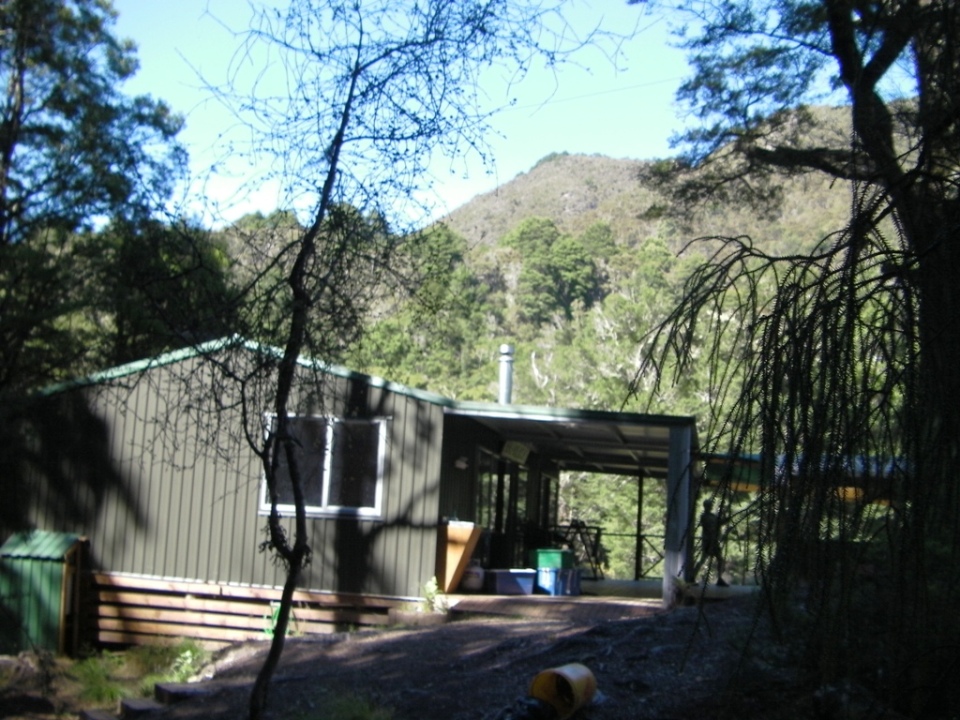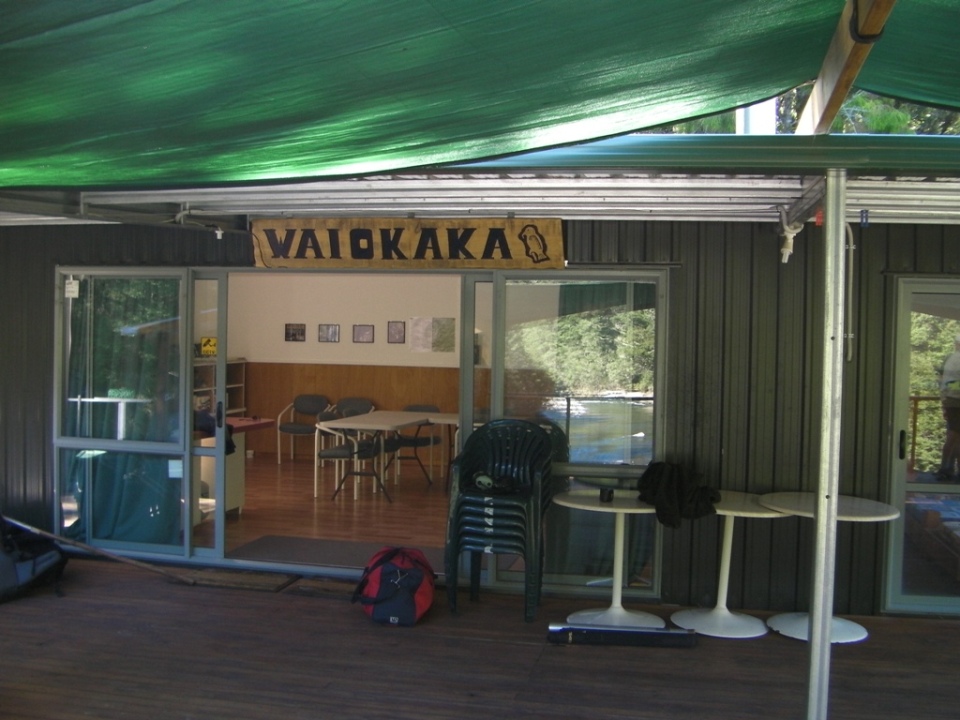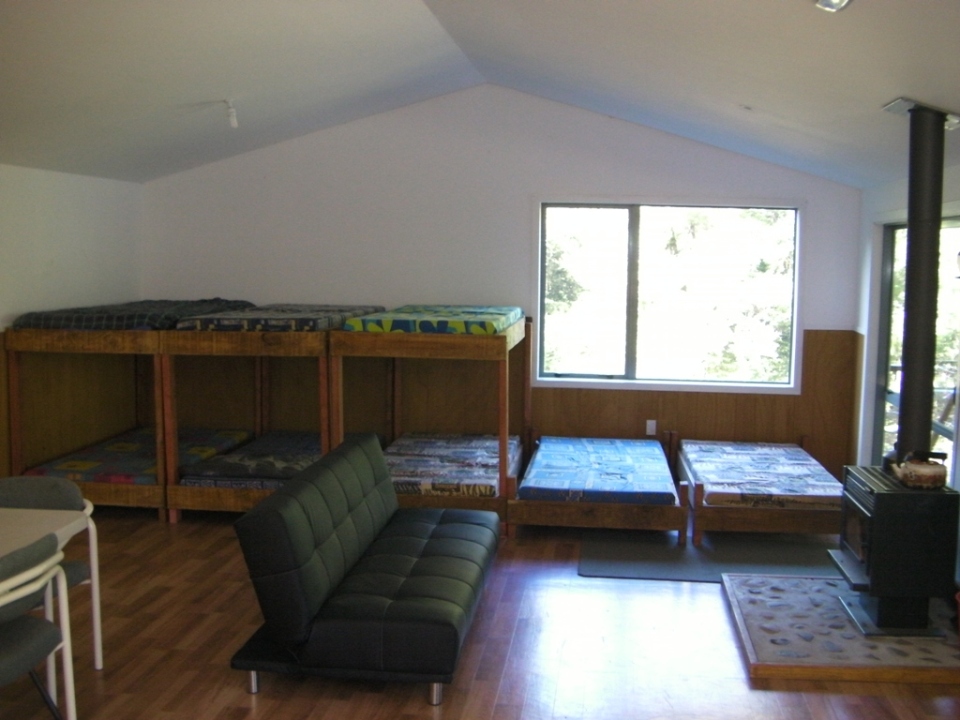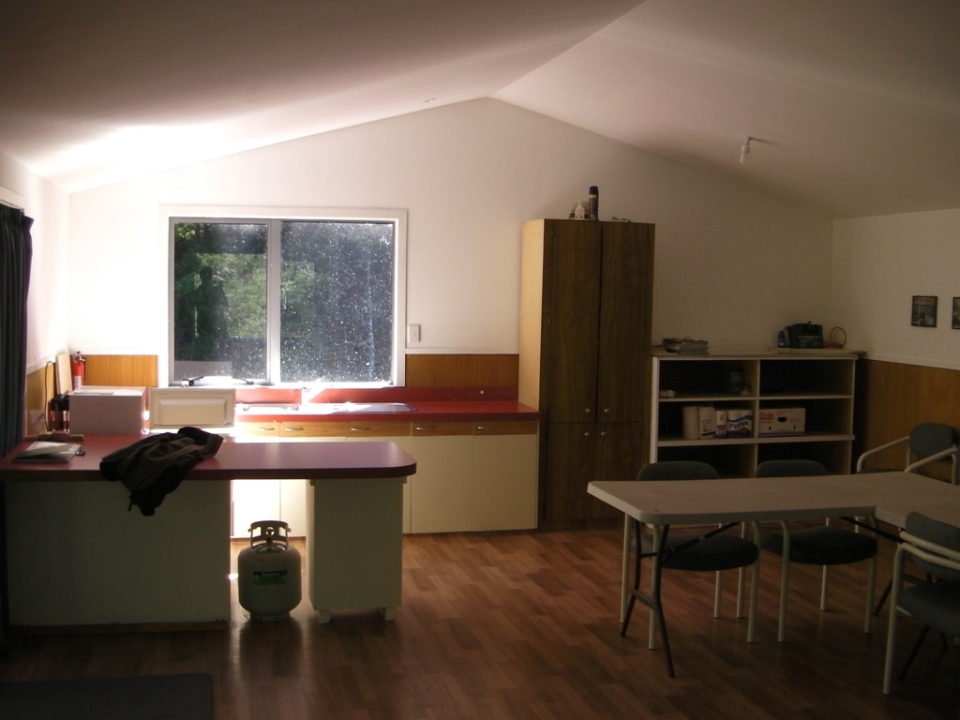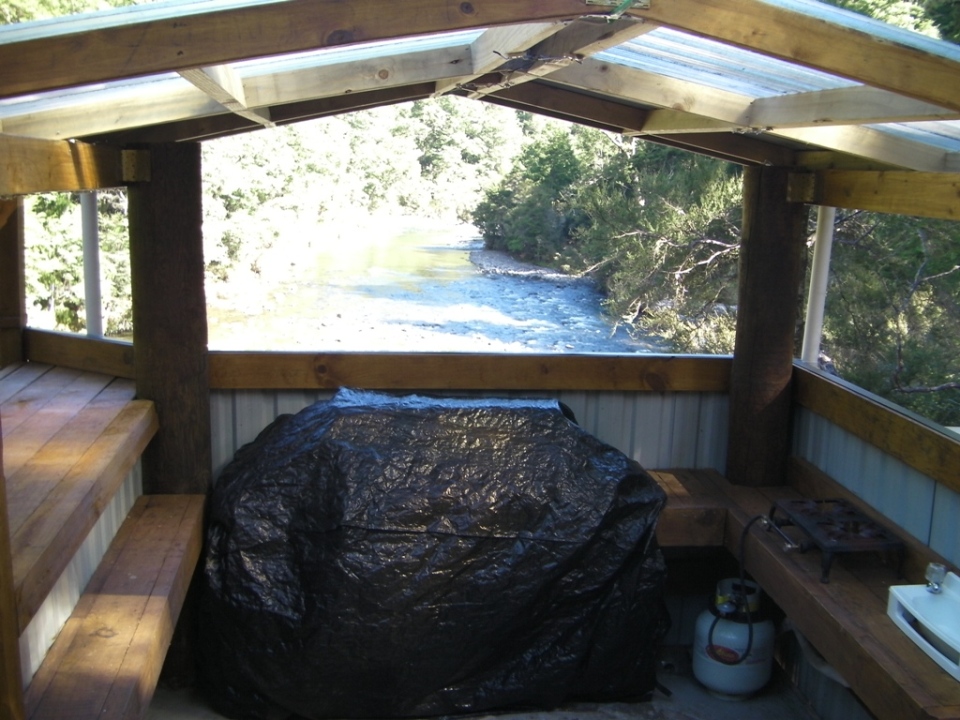 Hughes 500E:

$1380

AS350 Squirrel:

$1980

Land fee:

$100 per person per night ($500 minimum)

Ref:

WL-BH37601948
Te Matai Lands Trust Block
Bush valleys.
Some scrub faces.
Steep country but good access with ridges.
Mainly sika.
Sleeping up to 8, Waiokaka Lodge is the perfect escape for friends, a family weekend getaway, or for corporate groups looking for a unique experience
Hot Shower
Solar Power lights
Flush toilet
Gas & gas cooker.
Cultery & crockery.
Right next to Mohaka River
Just upstream of the Mangatinoka Hot Springs
Hunting Conditions;
Maximum of one deer per person plus one per party. (Example: 3 hunters – maximum 4 deer)
DOC hunting permits are required if hunting on adjoining DOC land.
No shooting stags in velvet.
No night shooting or spot lighting or use of night vision equipment, infra-red and or heat detecting devices.
Hunting Blocks in 3D Using Google Earth
We have have mapped out our hunting blocks in 3D for all huts and boundaries to maximise your hunting experience. Simply download Google Earth for free and download the KML file for you to orientate stake out your next trip with us.
General Terms & Conditions
All prices valid to 30th of June, yearly, and are subject to change thereafter.
One-way trips are half price. Leave your vehicle at the hanger and walk out when it suits you.
During the summer, day fishing parties will take priority to hunting parties as they have limited time.
Please arrive 30 minutes before your flight time. Also be ready one hour before your flight time out of your block.
If you are late, be prepared to wait until all other parties are in before we get to you. One late party puts the whole day behind.
Due to bad weather conditions we sometimes are not able to fly, so be prepared for an extra night in those conditions.
We have EFTPOS / Visa / Mastercard available at the hanger. We cannot accept American Express Payments. All credit card transactions occur a 2% surcharge.